If you are looking for a home away from home, just walk in here. You can get
both, an incredible and relaxing experience while you are on a holiday. Take
a closer look into the rooms we offer and pick the one for you.
JP Travels design itineraries for our customers that others simply cannot, whether around a Group travel, corporate bookings, Schools or colleges excursions, hotel accommodations in and around Hyderabad. We believe that travel should not only enrich your perception, understanding, and appreciation of the World, but that it should also allow you to support the local communities you visit.

We enable you to explore with purpose, enthusiasm, and a new-found appreciation for the art of travel. Experience diverse cultures; immerse yourself in authentic experiences; take back the moment and reconnect with a joyous attitude towards life.
We are a family of travel enthusiasts focused on traveling and exploring with passion over 20 years ago, growing our customer base with immense trust and customized travel plans. We are well-versed in the fun and rigors of traveling and making memories.
I've started exploring Hyderabad as the go-to city to encourage Visitors to tour various locations beginning from Historic sightseeing to Water parks including Marvelous Film City and many more.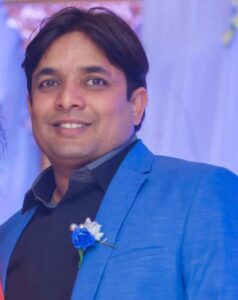 Plan an Unforgettable Experience with JP TRAVELS today.