We offer various kinds of group tour packages. Whether you are planning a cultural tour or an adventure trip or a health tour package or an Ayurvedic tour, we let you plan a tour in the exact way you would want it to be. From an educational tour to a fun trip, you can choose from an extensive range of our Hyderabad Group Tour Packages.
Group Booking
We extend our offering and Services to School/College Excursion groups for In-state/out-of-state guests, Corporate groups, Destination wedding groups etc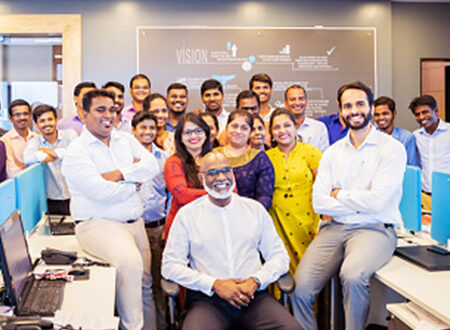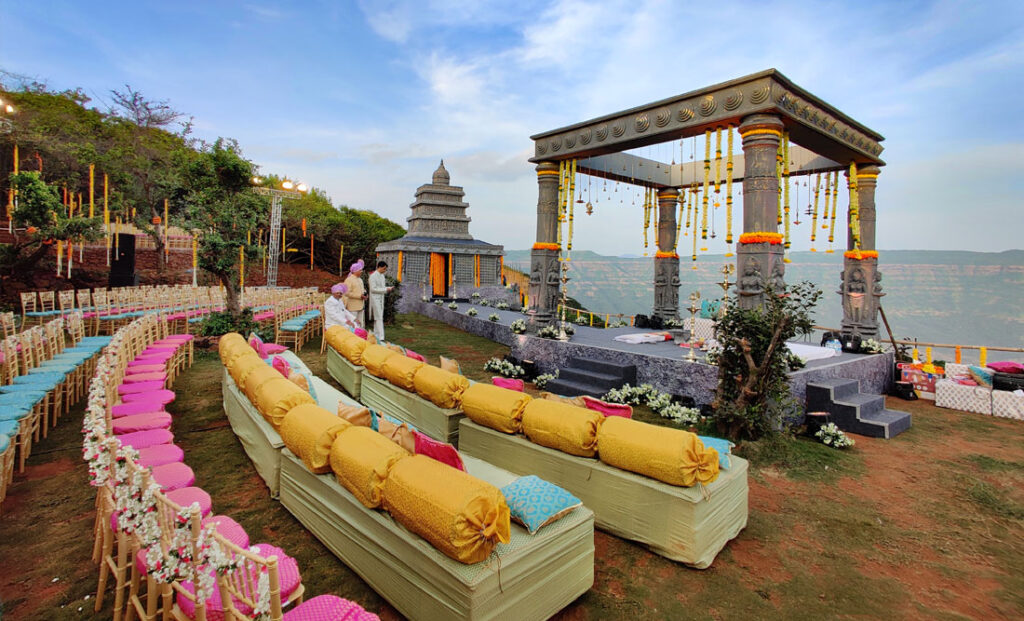 Destination wedding groups
Plan an Unforgettable Experience with JP TRAVEL Today!
We can help you fit your stay and experience within your allotted budget.